Vinyl Stickers or Paper Stickers?
When it comes to using stickers, the main debate is on the materials used. paper or vinyl?
When it comes to using stickers, the main debate is on the materials used. Stickers can either be paper or vinyl stickers. Each category has unique features and advantages over the other. The choice you make will depend on what your requirements are. Here is a descriptive comparison of the two including features, differences and where to use them
Features of paper stickers
Paper stickers like the name suggest are made of thin sheets of paper. Some of the crystal features of these stickers include the following:
Made of very thin low profile materials

They add exceptional excellent finish quality especially to packaged boxes and products

They can use gloss or matte paper finish

Require no laminate
The major concern about paper stickers is their vulnerability to the elements (weather, seasonal temperature changes, moisture). They will also fade fast and are difficult to maintain. With no laminate to protect the surface, scratches, rubs and writings can quickly damage the quality of stickers.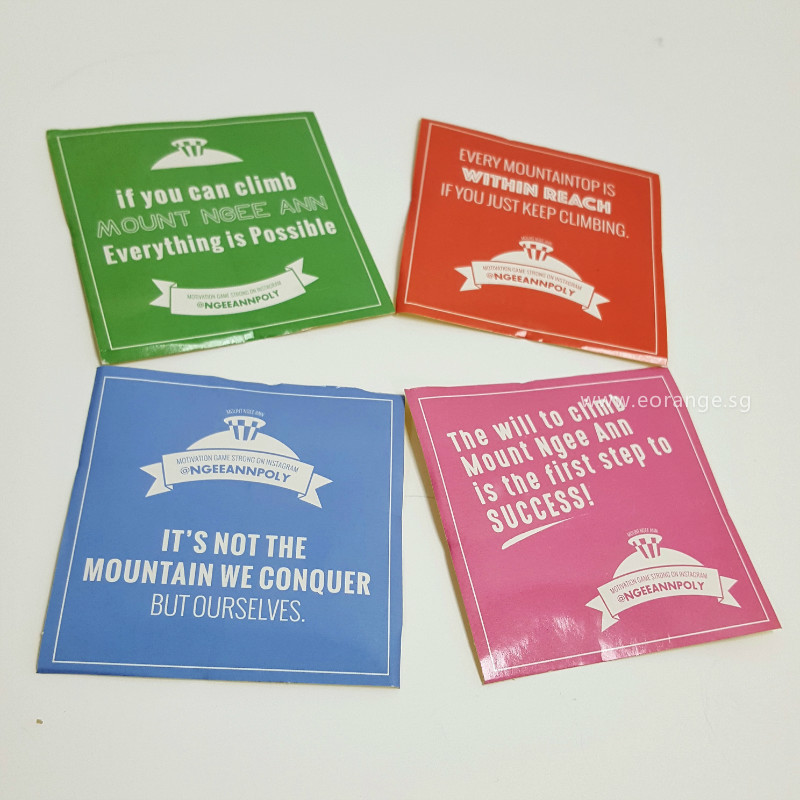 Features of vinyl stickers
Vinyl custom stickers are made of highly durable vinyl. Vinyl is much stronger than paper and cannot be torn off easily. The key features of Vinyl stickers include:
Protected from fading

Very easy to clean and maintain

Perfect for harsh outdoor conditions

Ideal for long-term usage
Vinyl stickers are quite popular and most businesses prefer vinyl for their durability. These stickers offer unparalleled customisation and can be used for large quality graphics that are displayed outdoors.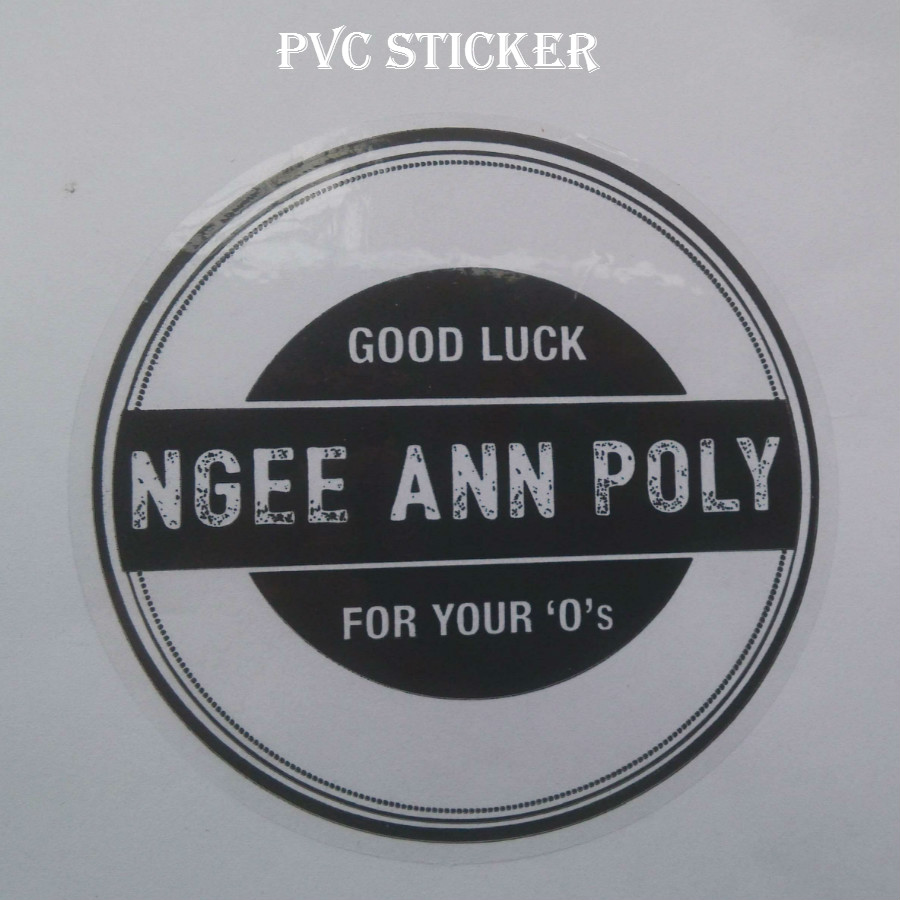 Which is the best - paper or vinyl stickers?
As aforementioned, the choice to use paper or vinyl stickers all depends on what you want to achieve. Vinyl stickers are obviously stronger and more durable as they do not fade or get damaged by moisture and weather elements unless it is extreme heat. If you need an all-climate tough long lasting sticker that will be used outdoors, then vinyl is your best bid. They also provide unlimited customisation as you can design various shapes, images, graphics and sizes.
Paper stickers, on the other hand, are thin and are generally cheaper than vinyl and will save your extra bucks. If your need is to produce indoor custom stickers and labels placed on packaging and boxes, then paper stickers should be your first option. Your project ultimately tells you which stickers to use.
Have an enquiry regarding sticker printing? 
Contact us now via E-mail at sales@eorange.sg
When requesting for a quotation, kindly provide the following specific details :
Sticker size: Width X Height, in mm or cm
Sticker die-cut shape: Rectangular, square, round, oval or custom shape
Sticker material: Normal paper sticker (Mirrorkote)
                                              PVC Vinyl sticker (white or transparent)
                                                 Static cling window sticker (non-adhesive)
If possible, please attach your artwork file: Accepted file formats are JPG, PDF, PSD and AI Minimum resolution 300 DPI, preferably 400 DPI