Trade Show Giveaway Ideas: 4 Things They'll Actually Use
The right promotional products help attract visitors to your booth
The right promotional products help attract visitors to your booth, but in the long run, you want and expect them to continue making lasting impressions after your expo or trade show event has ended. Branded pens will probably never go out of style, and have a long history of popularity in marketing campaigns. But they might not have the impact you're hoping for with almost every other business in the building giving out logo pens. So consider the following innovative trade show giveaway ideas, which your clients will seamlessly integrate into their daily lives. These are some of our favourite cool trade show giveaways, and creative solutions that are bound to remind customers and prospects about your brand long after the trade show has ended.
Reusable Tote Bags
The sweet spot between unique, attractive and useful, custom reusable tote bags will earn the most impressions among all promotional products. They not only increase the visibility of your brand during the event, but will continue to make a huge impact well after it's over.
Your guests will collect a number of swag items from other booths, and they'll be glad to have an all-purpose carry bag to help with the load. But it doesn't end there. Your custom totes will then head home with your guests where they will assume new duties exposing your brand to wider audiences.
Unlike some other giveaway items, tote bags are especially well suited for consumer brands. Your customers and their families will use them when they go to the supermarket and the mall. They'll take them on trips to the beach, the park and more. Environmental awareness is at an all-time high: we know that every day, every hour and every minute, plastic bags continue to pile up in landfills and sewer systems across the globe. Imagine if we all made the switch to more ecological, reusable bags. We do see this more and more. And as people take their own bags to the store, not only will they be reminded of your product or service, but your brand will be linked to the increasingly popular theme: sustainability.
Reusable tote bags are multipurpose. They convey a visual message that educates other shoppers. They're easy to clean and maintain, and easy to carry. But most importantly, they expose your brand to the growing number of people concerned with reducing our disposal and litter footprint. Join the conversation today. Send a powerful message, and go green with reusable shopping bags that will impress your clients.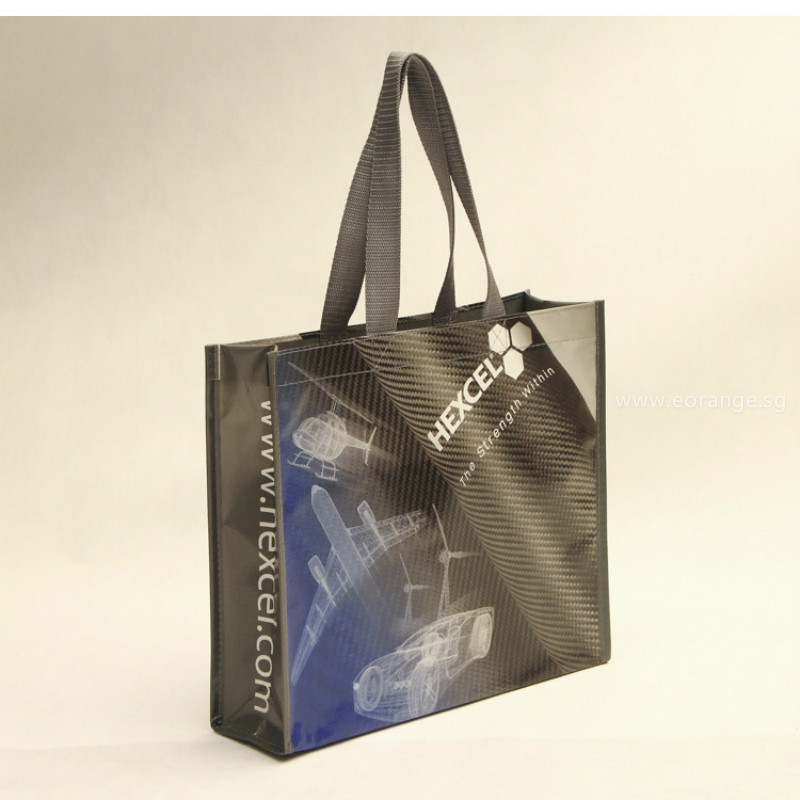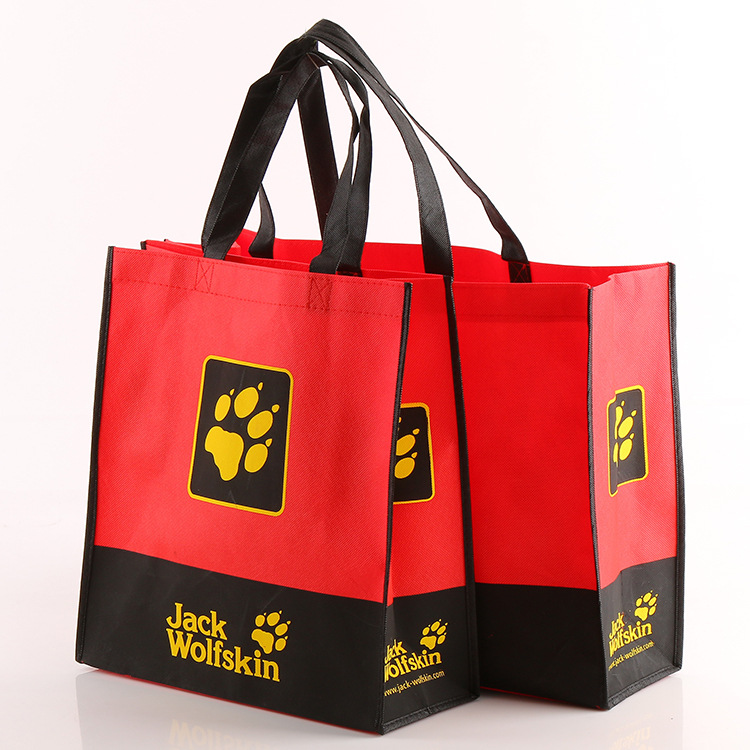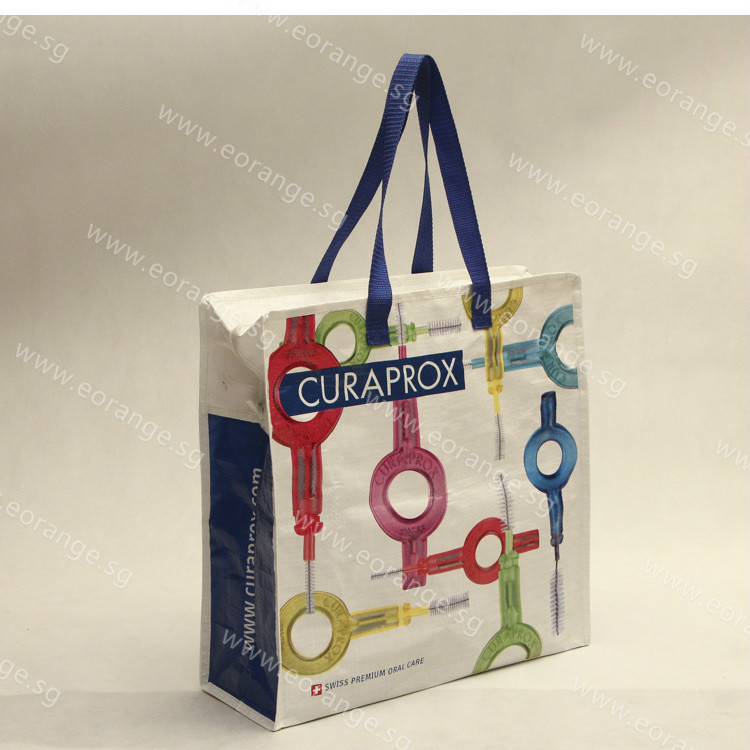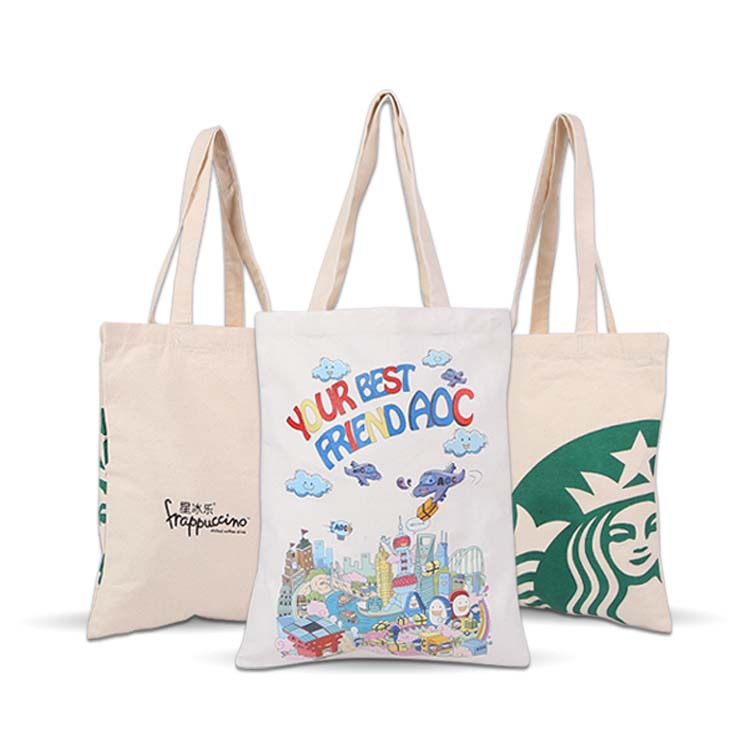 Phone Stands
You probably have seen at least one of these around the office, right?
A great option for unique trade show giveaway ideas, branded phone stands have non-slip surfaces to keep cell phones and tablets upright. Attendees are thrilled when they get one of these because they're out of the ordinary, and are an exceptionally valuable item that they can use around the office or home.
Cellphones and other smart devices have become essential to our daily lives. And if mobiles are ubiquitous ten phone stands are going to be a constant on desktops and countertops everywhere. Think about how inconvenient it is having to hold your smart devices during long flights, or while in the kitchen – because these days even recipes are handed down electronically, right? And while you can probably make a standing dock out of anything you find, makeshift isn't as effective as custom designed. I bet a lot of you are sick of propping your devices up in a book only to have them fall flat.
Tablet and cell phone stands guarantee convenience with no interruptions, and are cool accessories that facilitate navigation on your electronic devices. Best of all, your prospects are going to be reminded of your brand every time they use it.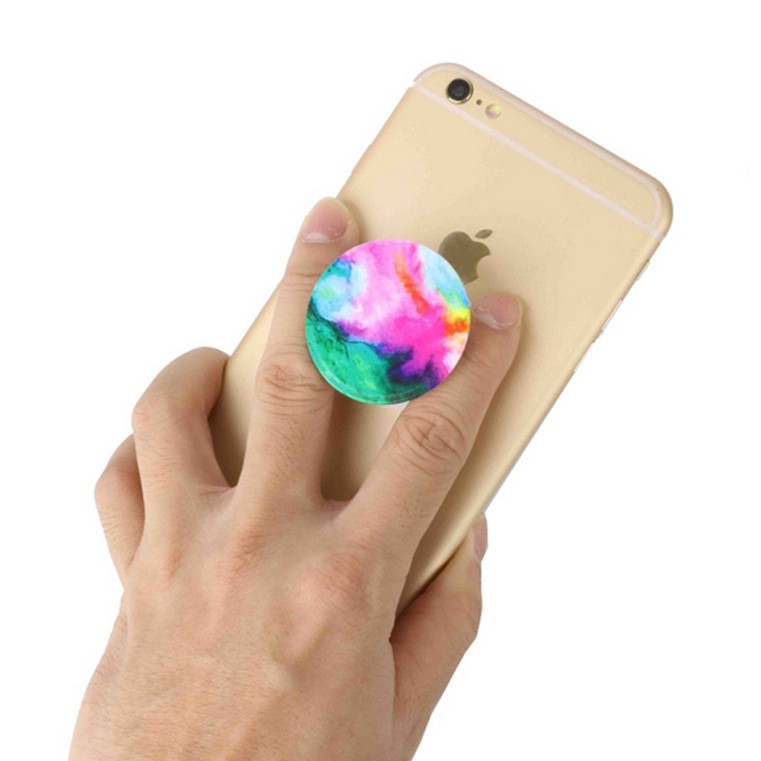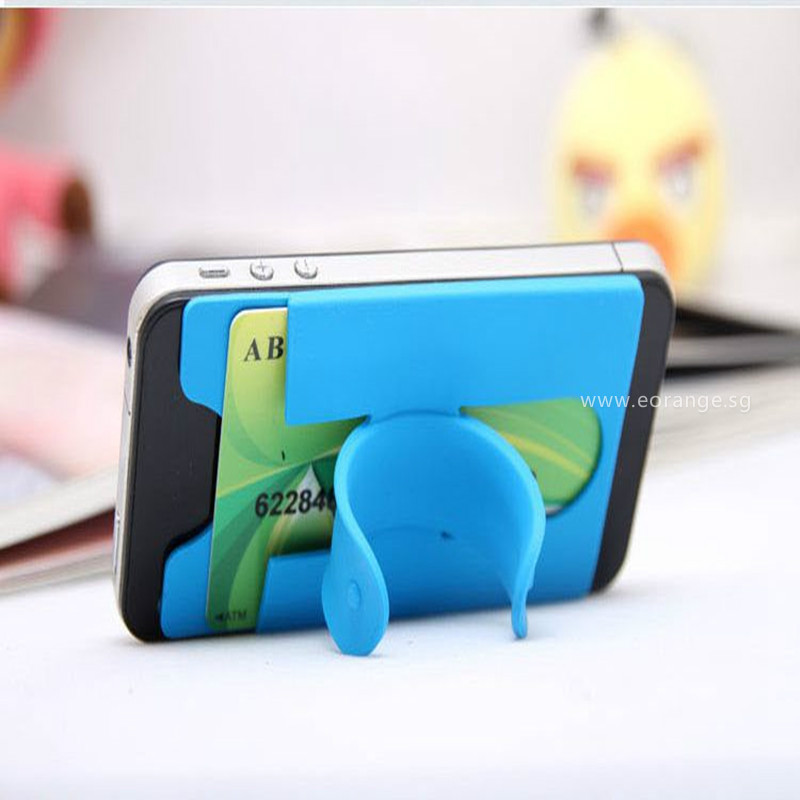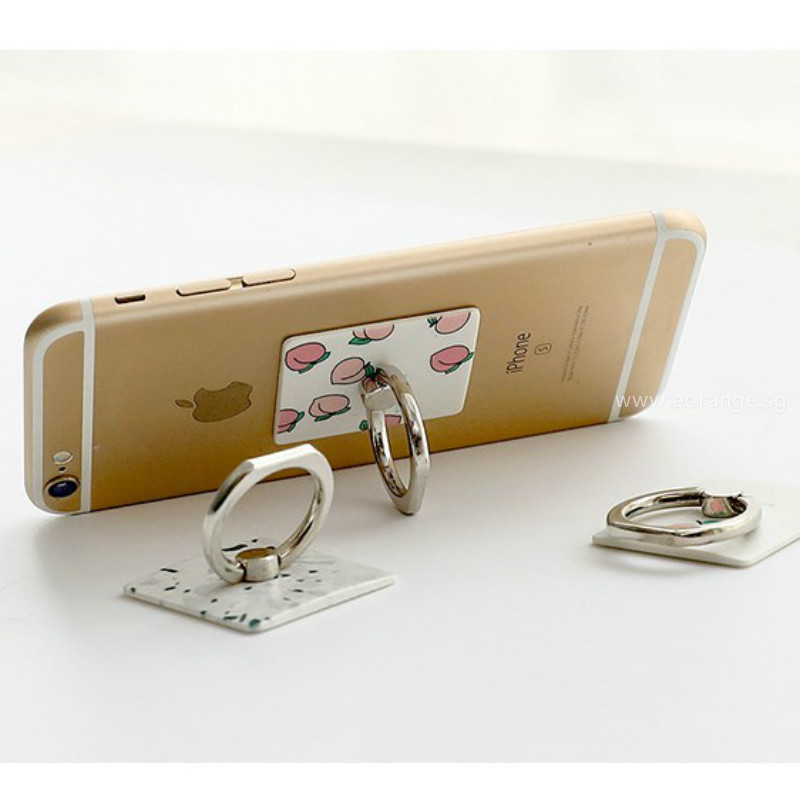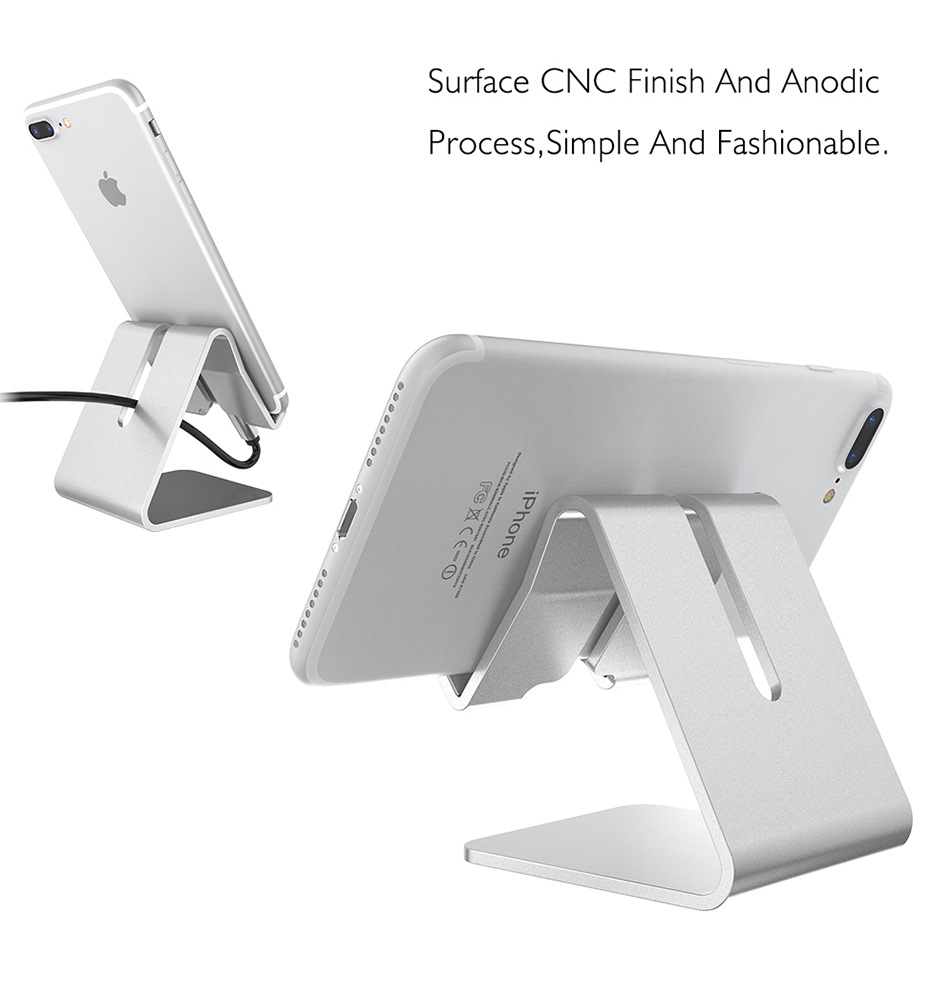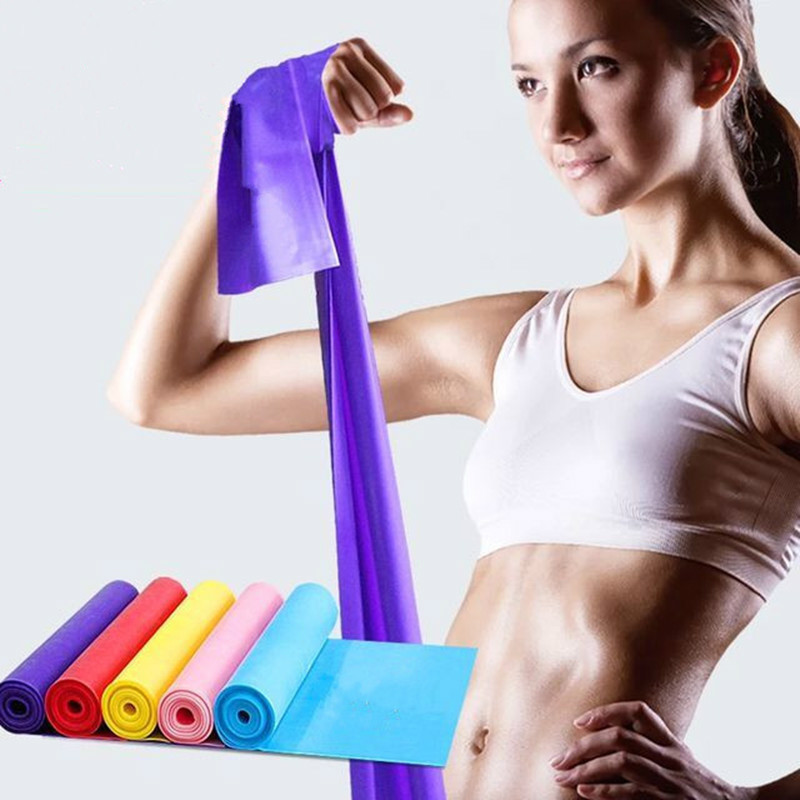 Resistance Exercise Bands
Industry expos bring all your leading competitors to the floor. And a good way to separate yourself from other brands is by giving your visitors trade show giveaways they actually want to take home and use. For a lot of us, it is important to stay health-focused, and exercise bands are fitness equipment that can be used no matter what the weather is like outside. No more excuses! Resistance workouts can be completed in the comfort of your own living room, and customized exercise bands are an effective way to give attendees some much-needed moral support. Exercise bands can be personalized with inspirational quotes, your logo design, motto, or all of the above. Remember, businesses and clients who train together, grow together.
L-Shape Folders
Sometimes, "If it ain't broke, don't fix it," is the best business advice you can take. For instance, those folders that we all used in grade school to hold our assignments together ... those are perfectly fine for holding grown-up documents together as well. The design is simple and more durable (and water-resistant). You can now keep all your important notes in one place!
L-shape Folders makes a wonderful accessory for any number of business functions. If you're planning a trade show or seminar, it's easy to print the relevant info on the folder and it's easy to just place the relevant paperwork in a folder if necessary, attach a couple of your business cards, then hand one out to each of the attendees.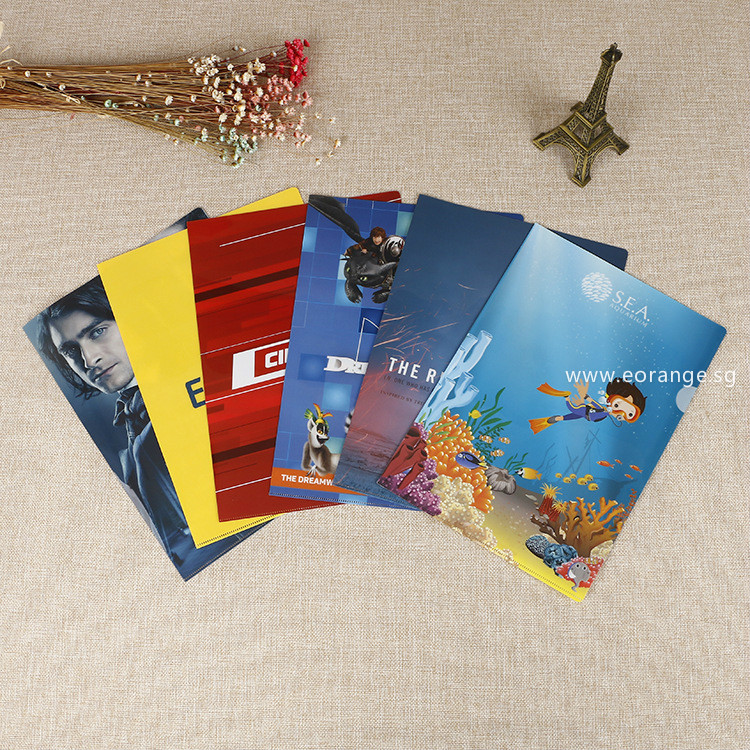 Got any more of your own favourite trade show giveaway ideas that you didn't see mentioned?
 Please join our conversation, and share with your friends. Tell us about your trade show experiences, and what you think could make your events even more interesting. We want to hear alternatives and suggestions. Whether you are looking to buy or connect with your buyers, trade shows are critical events where brands are made - and sometimes lost. Visibility is everything, and we want to help you find the right merchandise to meet the demands of your audience.