Non Woven Bag for Singtel
Customised logo printing Non Woven Bags in Singapore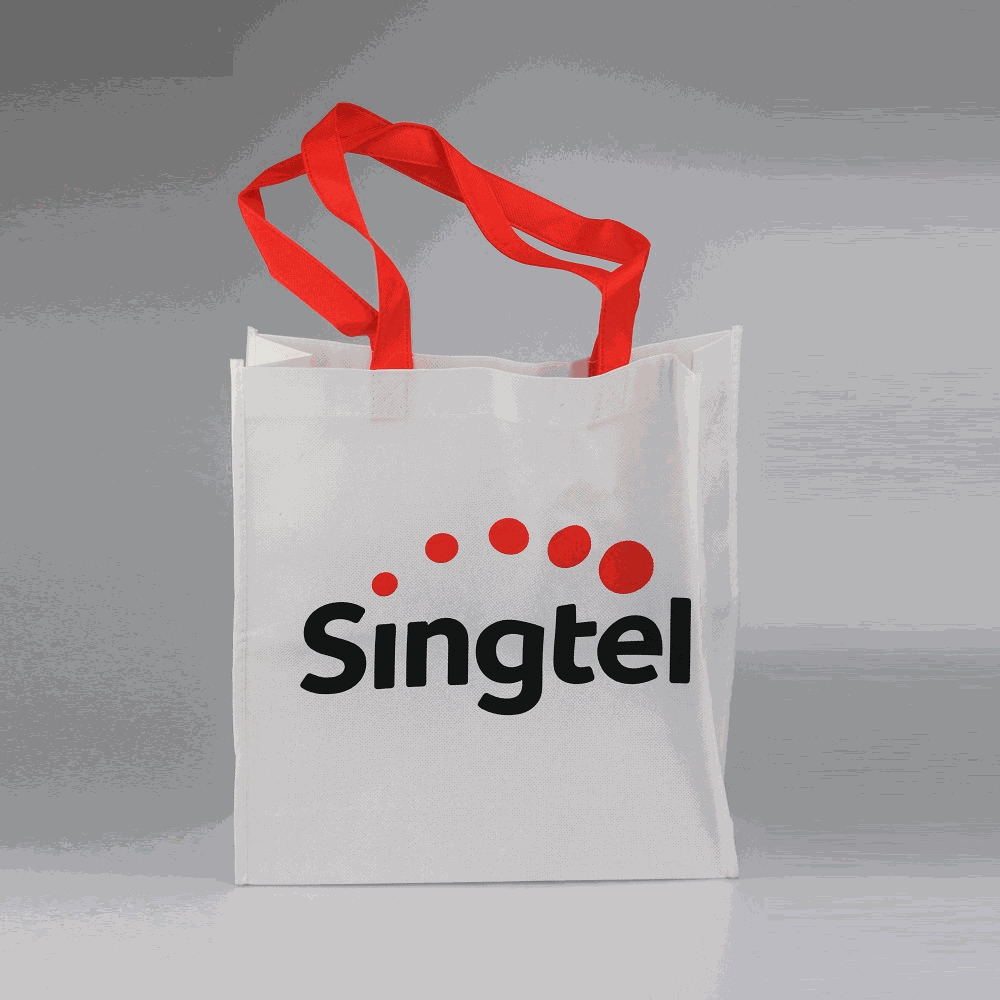 Customised Non-Woven Bag on May 2018
We are honored to have been selected as a gifts supplier again for Singtel which is the largest mobile network operators in Singapore. In Singtel shop, this awesomely Non-Woven Bag will be given away. We are honored to be able to support them for this year and will continue to do so in the coming years. 
Customised 2C Silkscreen printing
Customised Red colour handle


Eorange.sg provides the most affordable corporate gifts in Singapore. Order your Goodie Bags from Eorange.sg today and be guaranteed that we will offer only the lowest prices!