Top 3 Corporate Gift Ideas to Show Appreciation and Rock the Holidays
This holiday season, let your loyal clients and business patrons know it's been a pleasure doing business with them.  Whether it's a potential or current client, you can make their holiday season merrier with a personalized accessory that leaves a lasting impression of your brand. A durable, customized favour can be used for years to come and with high-quality engraving, your logo is sure to never fade! Here are 10 creative ideas businesses can use to show gratitude and appreciation for their patrons.
1. Phone Stands
There's nothing like receiving the gift of convenience when it comes to using your phone. This season, gift your loyal clients with a customized phone stand. For those who use both their mobile and work lines, a personalized cell phone stand is a thoughtful gift. Customized with your company logo, a mobile phone stand looks great in the office and reduces clutter at any desk. The greatest gift for your clients this season? Never miss an important call at work again!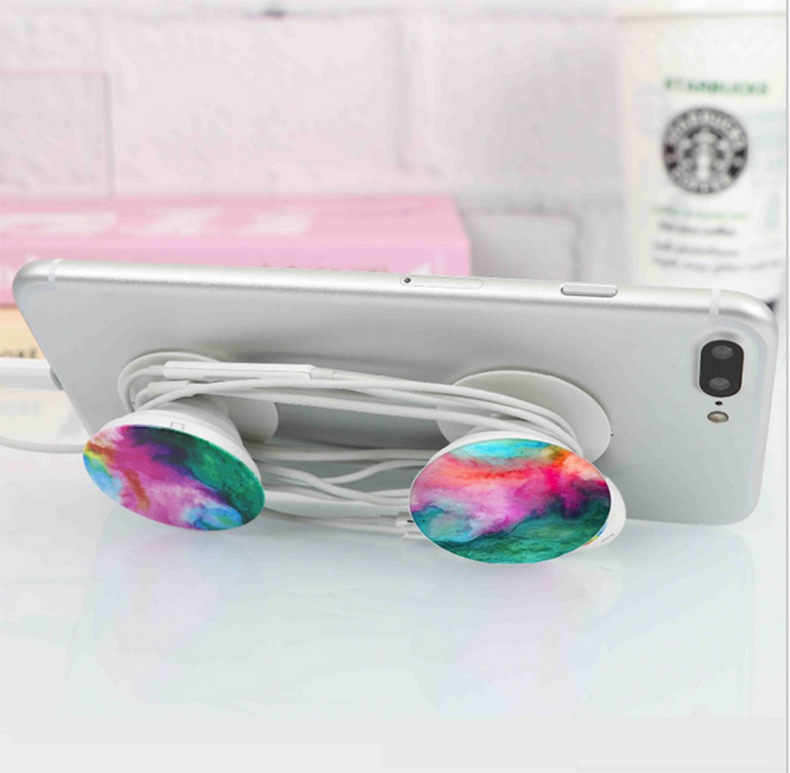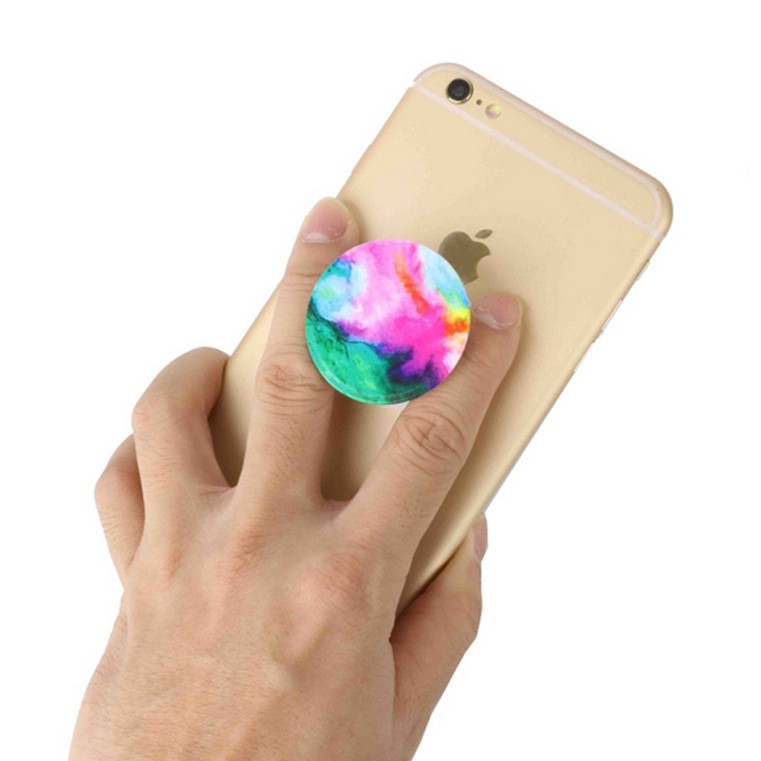 2. Notepads, Notebooks and Portfolios
Teachers, students and lawyers alike will love the gift of a new pad of paper, especially emblazoned with their company logo. A personalized small notepad is a wonderful holiday gift for journalists or reporters who need to write at a moment's notice without the bulk of full-sized paper. Employees who work in teams will like to use their customized leather portfolio, especially when they're travelling to meetings or conferences with other companies.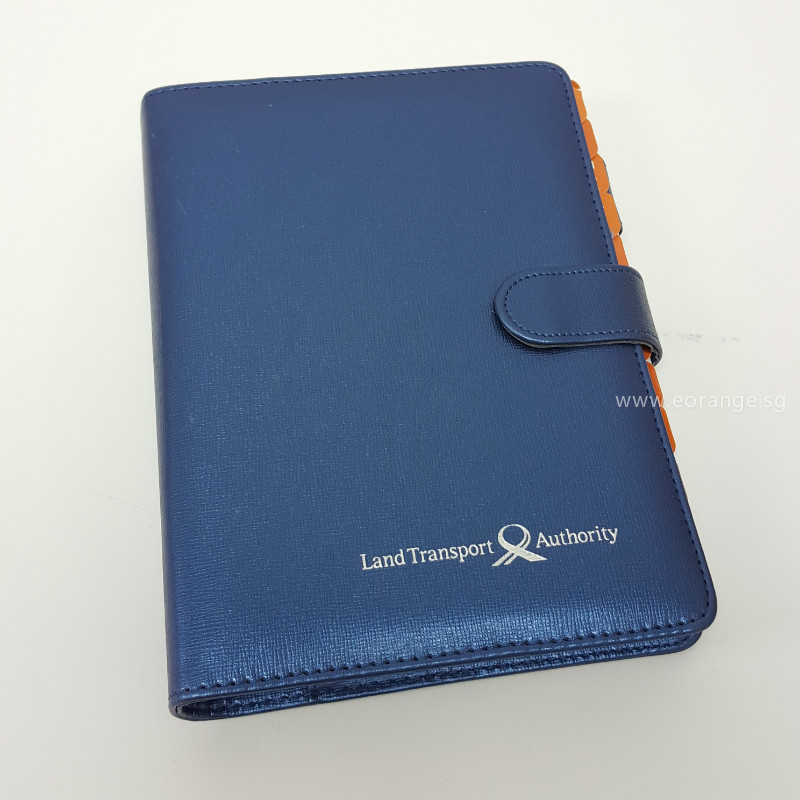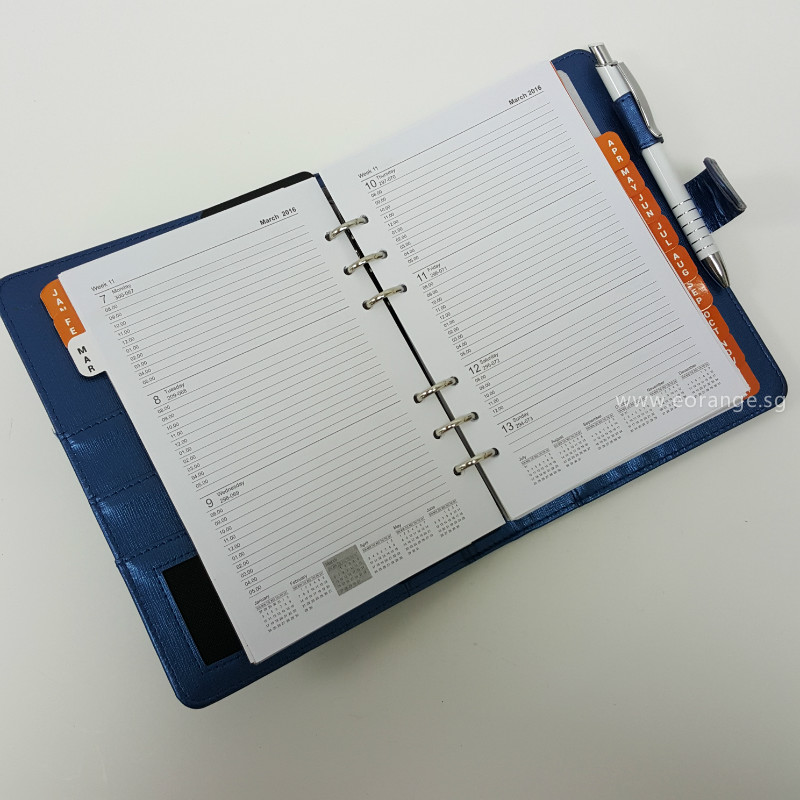 3. A Multi-purpose Option
Reusable grocery tote bags serve a multi-purpose function and make excellent gifts for clients during the holidays. They're roomy enough to fill with other accessories such as candy or even baked goods. Small businesses can gift these reusable totes and even encourage their clients to be eco-friendly, all while representing their brand. They would also make a great incentive for those who like to donate canned goods to charity during the winter season, as they make excellent carriers for grocery items.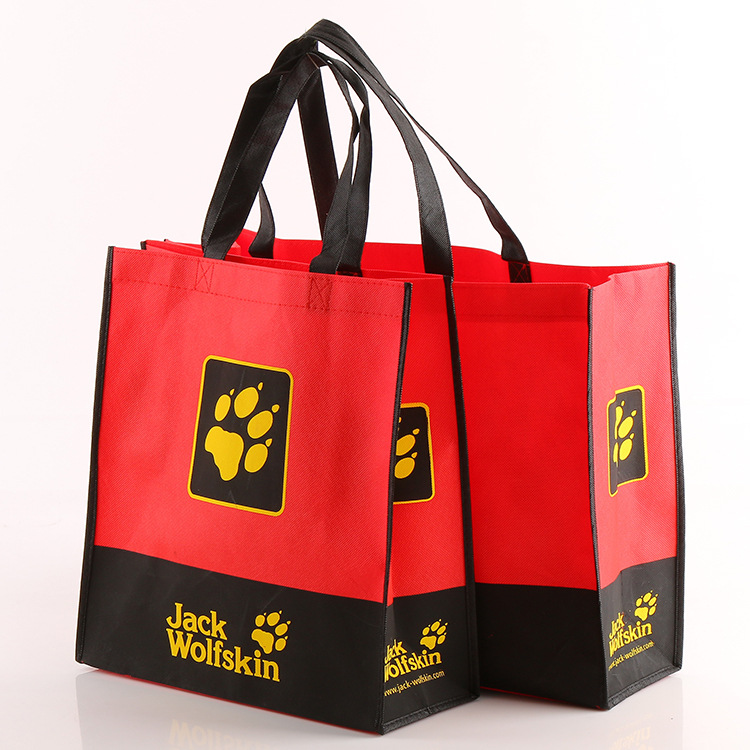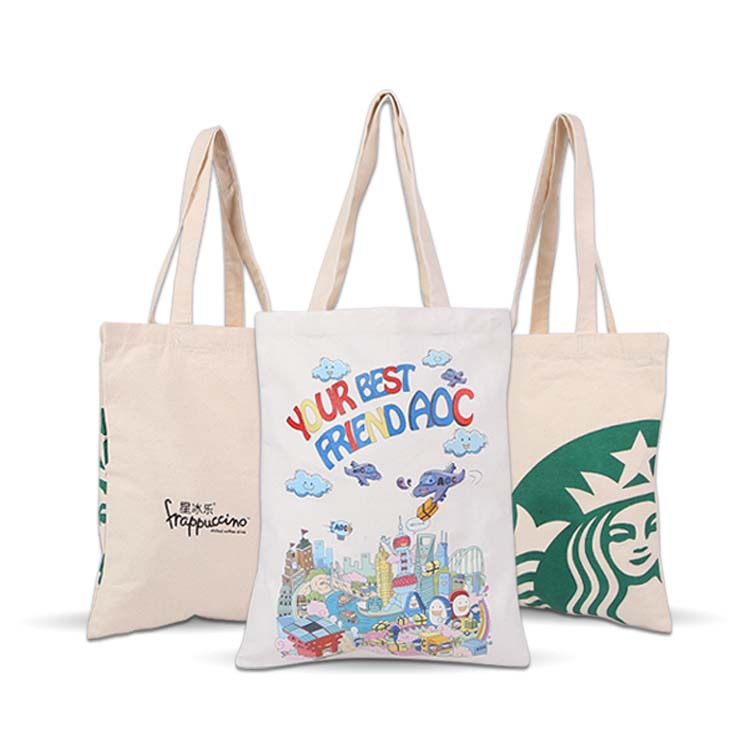 Conclusion
New clients or old, you'll leave a lasting impression with any of these creative ideas while showing appreciation this holiday season. The aforementioned items make excellent business incentives on their own and are incredibly easy to embellish with a few simple creative steps. Your effort will stand out among the overwhelming amount of gestures this season. Don't forget, you can browse our category to help narrow down your search and make shopping stress-free.
Share with your friends - you never know who's clawing at their heads looking for ideas this season. And let us know in the comment section below if you can think of something we missed!