How to Use Promotional Products Effectively in 2019
Promotional products are an investment and you'll need to tap into all the different venues in which they can be used to reach their full potential.
If you find yourself reading now, it means you're thinking ahead and looking into ways to make 2019 a year of success for your business or cause. Promotional products are a great start, but you'll want to use them effectively in order to maximize your investment. Yes, you read that right. Promotional products are an investment and you'll need to tap into all the different venues in which they can be used to reach their full potential.
Here are five ways you can include promotional items in your new year marketing strategy to start attracting new clients.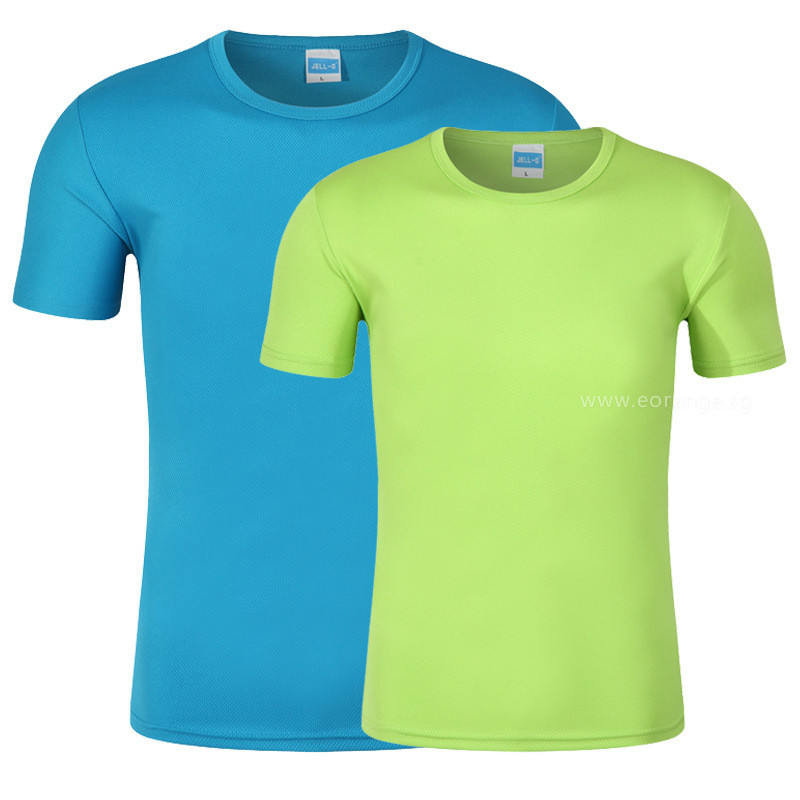 1. Promote from Within
In this section, we won't cover the benefits of promoting ground-level employees to upper-management or executive roles. That's a topic for another blog, wink wink. However, as your company grows, you'll discover the impact people within your organization can have on the product or service you provide. Indeed, coworkers and employees become our extended family. And in the same way, individuals become representatives of a family name or tradition passed down from generations, your employees should wear branded apparel items like t-shirts, polo shirts and sweatshirts to help strengthen your image and community presence. Other promotional products
 like printed 

pens, notebooks, water bottles

 and 

totes

 will also do the trick. 

To help spread the news about your brand you'll have to start within your own house. When you give your employees 

branded products

, you give them a voice and a place within your organization they can feel proud about. The best brand advocates any cause or organization can ask for, your employees will appreciate convenient 

promotional products

 

they can use daily. A deep understanding of your brand goals in connection with encouragement to build a family-like environment will reap the benefits of internal branding. Remember, at least 70% of consumers are likely to purchase a product recommended by someone they know. Give employees an opportunity to represent your organization today.
2. Reward Loyal Customers
The majority of people are at work for 8 hours a day, and many sit in one place, at their desk during that time period. If your current or prospective client is using your branded materials or promo gift
 i

n the office, you have secured the most valuable advertising space in the world – right on their office desk! A well-selected promotional product can become a permanent billboard of your brand and your message within a workplace.
If your company isn't ready for a customer loyalty program, then custom promotional products are a great way to encourage them to keep coming back for your services in the new year. Whether you have a few or a lot (something in the ballpark of a couple million) of returning customers, you probably have plenty of reasons to be thankful. Incidentally, the new year is a great time to pay it forward.
Let's be honest – people love giveaways, and your loyal customers are not the exception. When you give current customers useful gifts, they'll feel appreciated and encouraged to continue purchasing or hiring your services.
Unlike all those pesky flyers and door-to-door efforts people end up avoiding, 
promotional products
 are gifts your loyal clients will love to receive. Sure, special sales and exclusive deals are also welcomed, but branded items are a personal and intimate way to say thanks. First of all, they're complementary. But best of all, customers will feel rewarded for their loyalty and likely to become advocates of your brand. Sometimes a simple thank you won't cut it – it's time you show how much you actually value their business.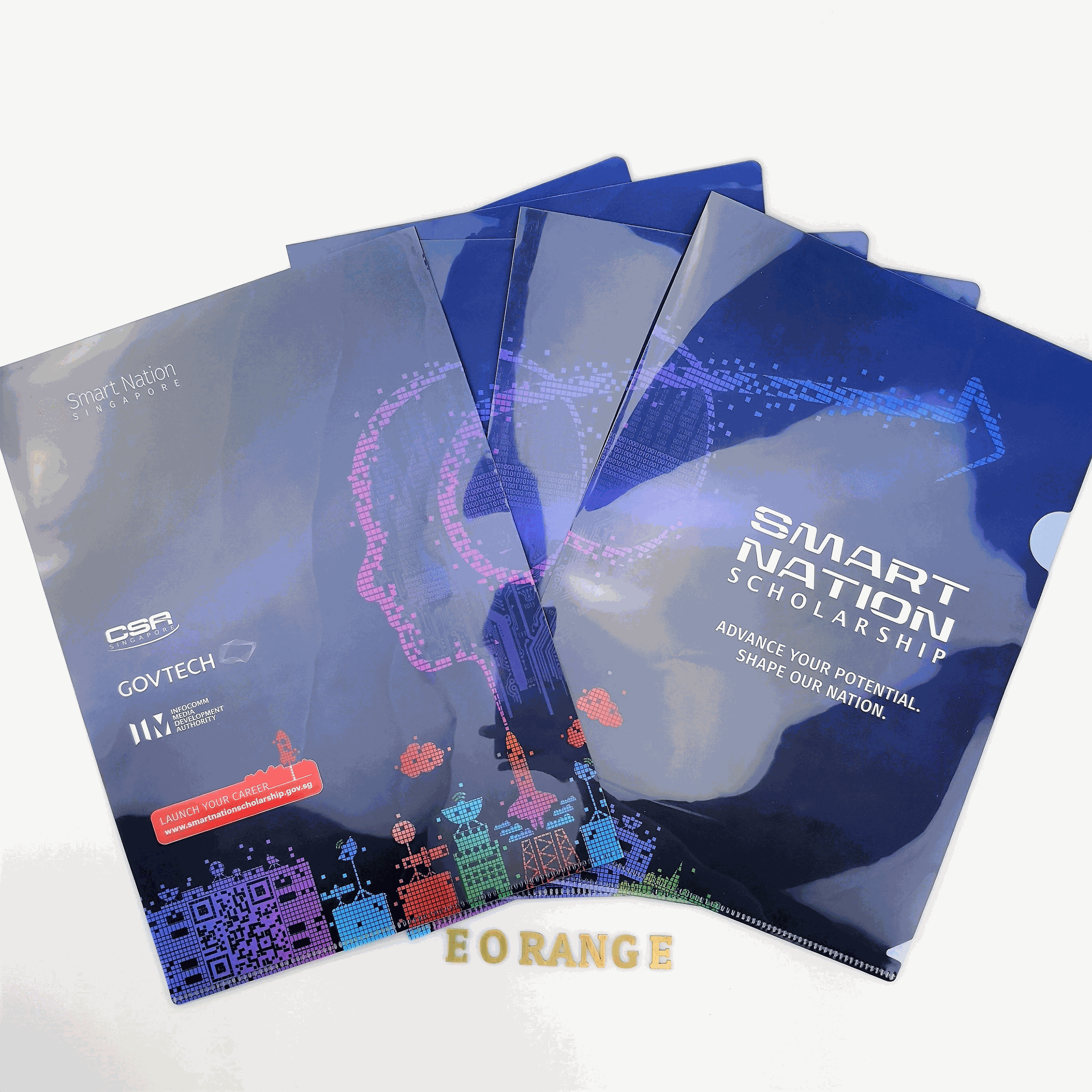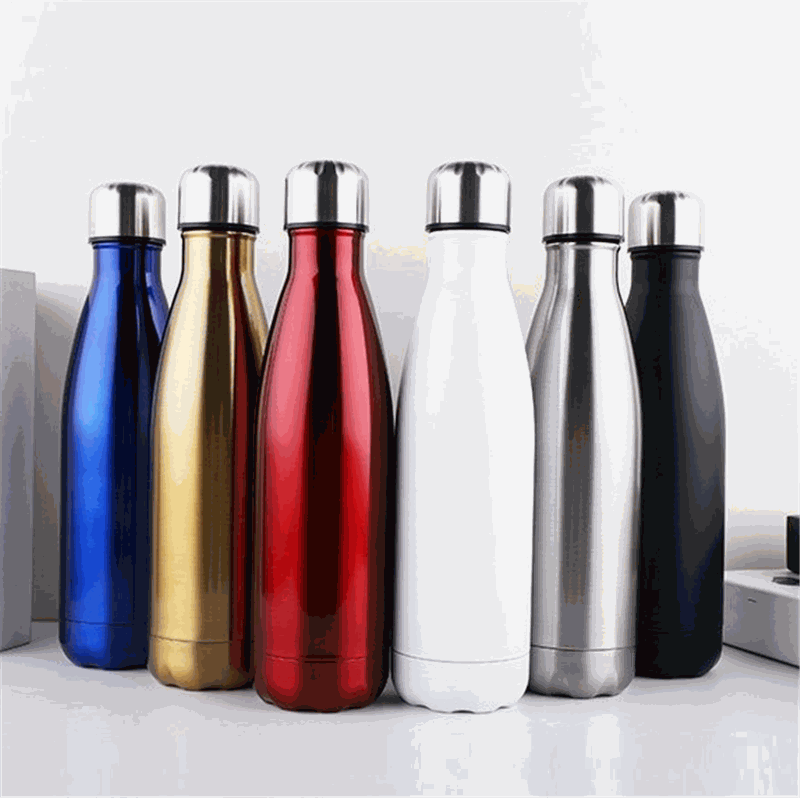 3. Establish a Connection with Premier Clients
Establishing an authentic connection with your clients may sound like a difficult task, especially in this digital age. However, setting the right intention can help you solidify a plan of action that is both beneficial to your business and your customers. In order to be authentic, you should always start with your heart and not with your head. Don't expect your clients to warm up to you over a conversation about numbers and data or some facts about the market. To become emotionally vulnerable, your clients must feel safe and understood. A deep and genuine connection happens when honestly care for one another and focus on the factors that aid our growth.
Personalized promotional products
 give your field agents a reason to stop by and visit premier clients.
The meeting should not be led by a sales pitch. Rather, it should be about listening to your clients and gaining a deeper understanding of the relationship.
In conversation, your agents may ask about their expectations, what they envision for the partnership, and address any worries or concerns they may have. Opening the doors to a meaningful debate can change the way your clients view your brand and beget the path to a more balanced exchange.
4. Build Brand Awareness
Promotional gifts can do much more than just get you through the door – they can also help you build brand awareness and attract new clients. Community events are a great opportunity to showcase your personalized gear. Get in contact with local teams and combine your efforts with other small businesses to create a fun package or sponsor the events. Not only will this show your generous side to potential clients but maximize the visibility of
your products and services among the public. Remember, first impressions do matter, and you'll want your clients to be able to trust your organization. 
Keep your name and your message at the front of the line with cool 
giveaways
 that can change the course of your business in 2019.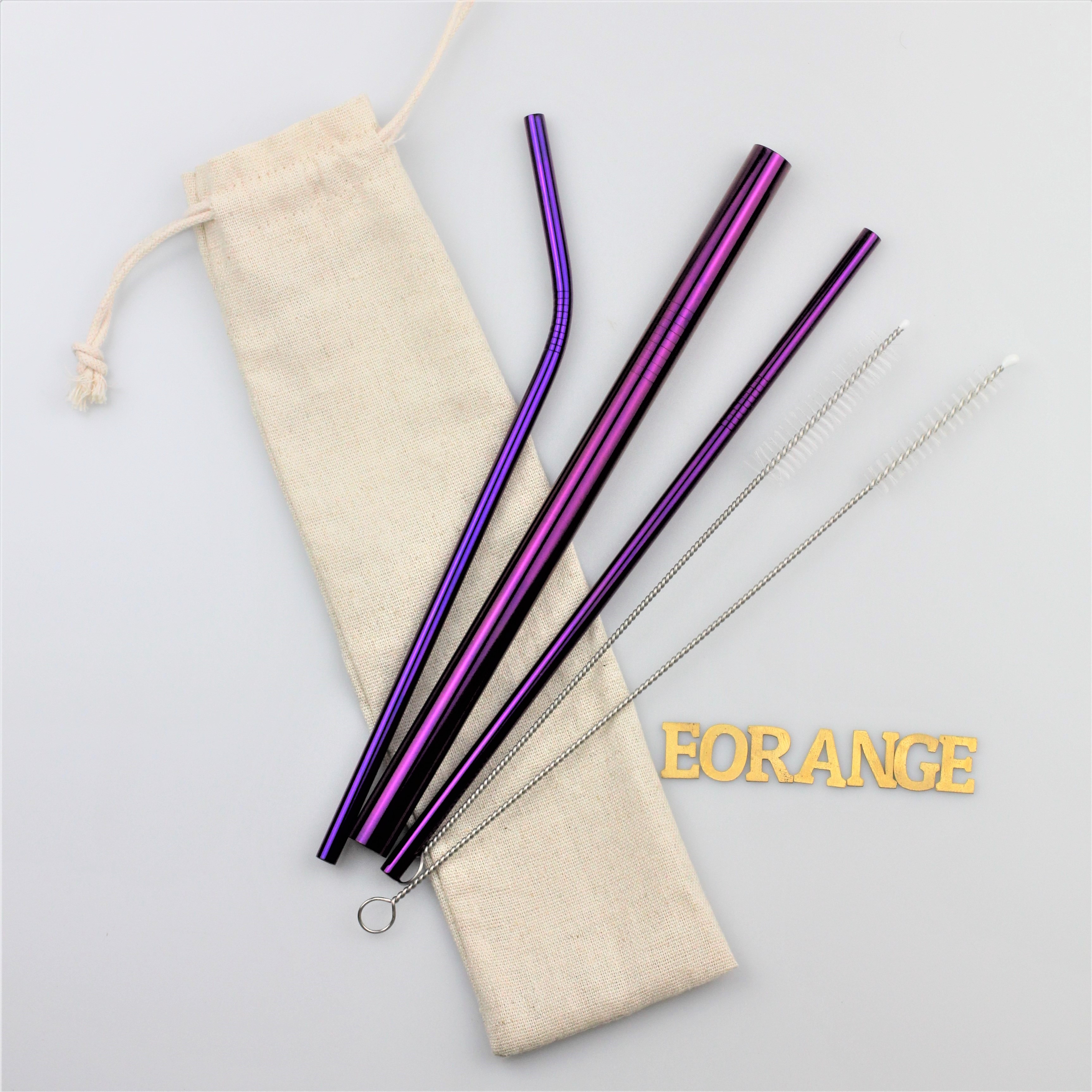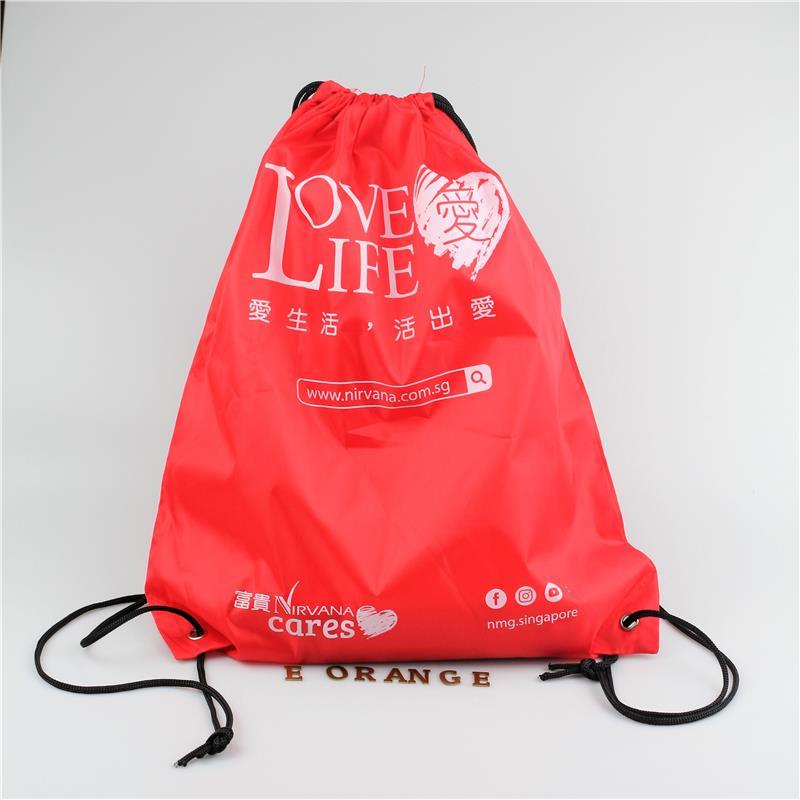 5. Stand Out in a Crowd
Organizations with a long-standing and stable presence can on the other hand venture into the world of trade shows. Competition at these events is a tad more energetic and vendors strive to up their expo game and break their own records year after year. The goal for trade show events is not only to gain the attention of guests on the floor but to enhance your reach and expand brand presence. Vendors and organizations with the most innovative promotional items
 

are likely to make meaningful impressions that go on to return on their investment. 
There should also be a science to how you distribute your 
promo items
. Never ever give them away without having established a connection with booth visitors first, and never-ever stack them all on top of your table for everyone to see. Your 
promotional items
are not the star of the show – they're a tool to seal a deal. Personally hand your 
customized giveaways
to guests as a token of appreciation for their time. The simple act will create a more memorable impression of your brand and make booth visitors feel highly regarded.
Select from trendy 
promotional products
, or fun and useful items that are relevant to your audience.
Custom promotional products can contribute to making your advertising efforts a success. This year is almost over but it's never too late to put a stop to patterns of the past and create new business pathways and approaches. Are you ready to use promotional products in the new year? 
Subscribe to our blog for more trends about the industry, share with your friends and let us know in the comment section below of other ways you've found effective for your business.