How To Promote Your Business's Mobile App with a Promotional Giveaway to Save Cost?
Instead of Giving out Cash Rebate, hand out a Promo Gift with the logo print.
When you get your business-branded mobile app up and running, it's important to focus on increasing the number of active users and app installations from your target audience. To reach the highest engagement with your customers and convert them into active users, here are a few useful promotional practices to follow.
01. Think mobile first but web second.


Today, everyone's talking about the growth of in-app payments and orders. According to Sensor Tower Store Intelligence data, in-app purchases increased by 12% this Christmas. Digital ordering often means mobile ordering first and foremost. 
However, you can't underestimate the power of the web. Use all online marketing channels to promote your new mobile app. Make sure the app goes beyond informing your customers of new items on your shelves: Build a solid sales channel with pre-ordering and delivery options, collect customer data, launch targeted campaigns and offer a cost-efficient rewards program and cross-marketing benefits from your partners.
Don't forget to ask your website visitors to download your app. Add a promotional banner right on the homepage, post an update on your blog, offer a bonus in exchange for app downloads or include a pop-up to convert visitors into mobile app users. If you have a physical location, use your Wi-Fi landing page for the same purpose.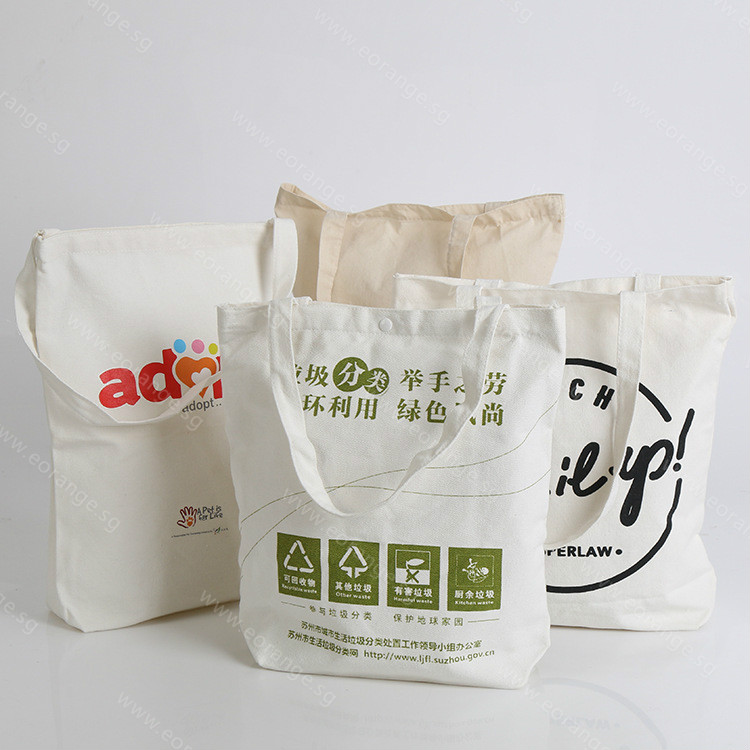 02. Promote viral campaigns on social media.
Mobile apps serve to build long-term, meaningful relationships with existing customers and turn them into brand advocates. But apps can also solve common challenges when it comes to new customer acquisition. You may spend thousands of dollars on paid ads and expensive influencers when you could be using a free viral campaign through a referral program. For example, in only five months, Burger King Europe managed to drive one-million app downloads with the help of a smart promo code campaign. The secret is on the surface: a welcome gift for new users, bonus points for referrals, points for repeated visits and further reward base-gamification.
You can also regularly run promotional contests. For example, arrange a photography contest by sharing, "Post a photo with your favorite item and use the hashtag #brand_name." Give all participants bonus points and reward the top three winners with a free product or service. Encourage reposts to get the highest number of likes and shares. As a prize, send points or gifts to the winners right through your mobile application.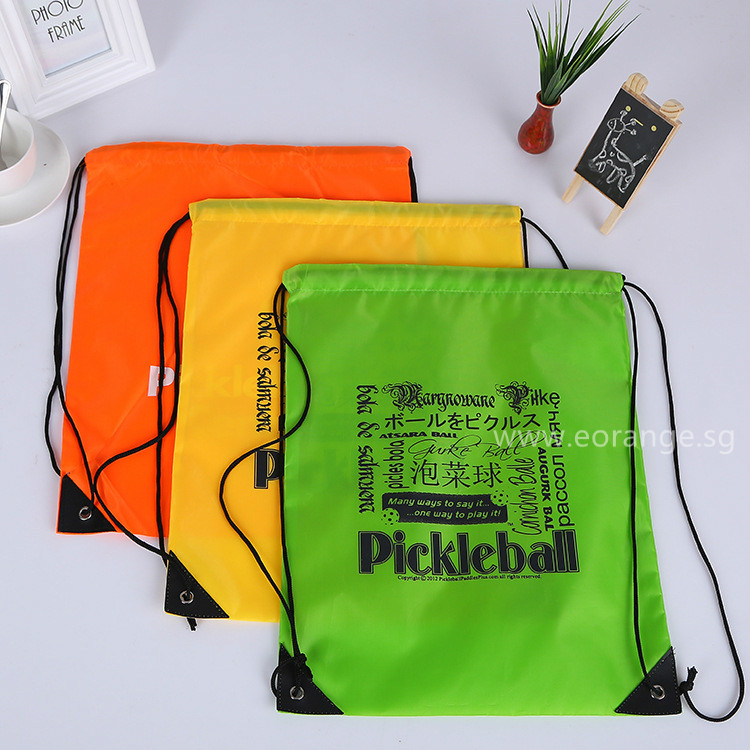 03. Hand out leaflets in store.
When it comes to app promotion, don't forget about high-traffic in-store areas like the main walkway, Wi-Fi stickers, bar counters and even the restrooms. For restaurants, place leaflets in between menu pages or add a special icon next to a menu item that guests can get as a reward if they download the app. Put leaflets in silverware baskets and delivery bags.
Hand out leaflets in store with customer receipts, distribute ads around the corner or send them through direct mail. Place
QR code stickers
around the store that bring your customers to the app download page. If you host events, let visitors know about your amazing mobile solution. Have them install it right at the event to get a
gift
instead of the Cash Rebate. If you want them to come back soon, launch a win-back special-offer campaign limited to a week or so.
04. Form strategic partnerships.
When done right, partnerships are a great opportunity. Look for companies in your area that are not your competitors and have the same target audience. For example, if you own a restaurant or bar, offer a cross-promotion with a nearby retailer or cinema. Place their promo materials on your counter or at the entrance. In turn, ask your new partners to put your leaflets on their counter.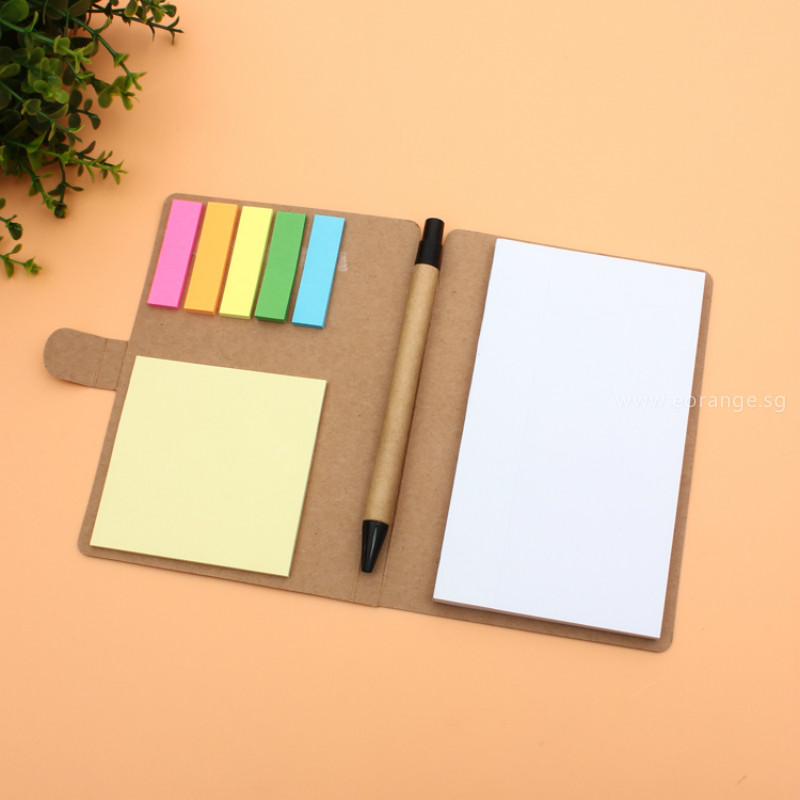 There are some promotional giveaway ideas for you. 
By focusing your promotional efforts in store and on digital channels, you will see the number of active app users and installations soar.